Connecting Communities Dance Festival
Community Workshops
Bringing together community groups to celebrate and engage with the cultural diversity within the Royal Borough of Greenwich.



Connecting Communities Dance Festival hosts three workshops in October in the lead-up to the weeklong dance festival. Each workshop takes its own approach to explore the themes of Black History, dance, festival, culture, and community.

Workshop 1 – Nepalese Dance and Storytelling Workshop
A movement and storytelling workshop, drawing from Nepalese folk stories and their lived experiences as artists residing in the borough.
Time to connect to our roots, nature, ourselves and each other. 
We invite you to connect with the diverse communities around us by sharing your cultural traditions and ancestral stories. Multi-disciplinary artists Maria da Luz and Dipson Ghale will lead a movement and storytelling workshop, drawing from Nepalese folk stories and their lived experiences as artists residing in the borough.
Listen and be heard, see and be seen. I am here!
Workshop 2 – Maculelê Brazilian Dance, Music and Costume Making Workshop
Celebrate Brazilian culture in our Maculelê costume making, dance and drumming workshop.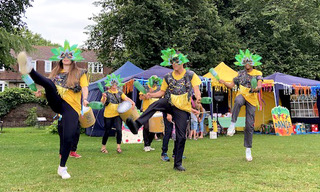 Dipped in African-influenced Brazilian culture, Taru Arts will lead a workshop to bring the rhythms of Bahia to Greenwich and showcase Maculelê music, dance and drumming styles.
Maculelê is immediately recognizable for its dramatic, expressive motions and mesmerizing rhythms. Maculelê songs are sung mostly in Portuguese as well as in Yoruba, one of the languages spoken by the African slaves in Brazil. The traditional Maculelê sticks are made of biriba wood. TARU's version of Maculelê sees the performers using plastic bottles replacing the traditional wooden sticks, as a way to continue passing our message of encouraging and inspiring people to reuse and recycle materials that are normally disposed of.
Join us to make an environmentally friendly costume and learn carnival dance moves influenced by Brazilian rituals. On Friday 29 October, we invite you to wear your carnival costume and join our festival procession starring "Connecting Communities" dance artists led by the Taru Arts drummers!
Workshop 3 – Discover Ugandan dance, through film, movement and art!
Immerse yourself in Bakisimba dance, from the ancient kingdom of Buganda and join our film screening, dance class and create art in a mindful African collage workshop for absolute beginners!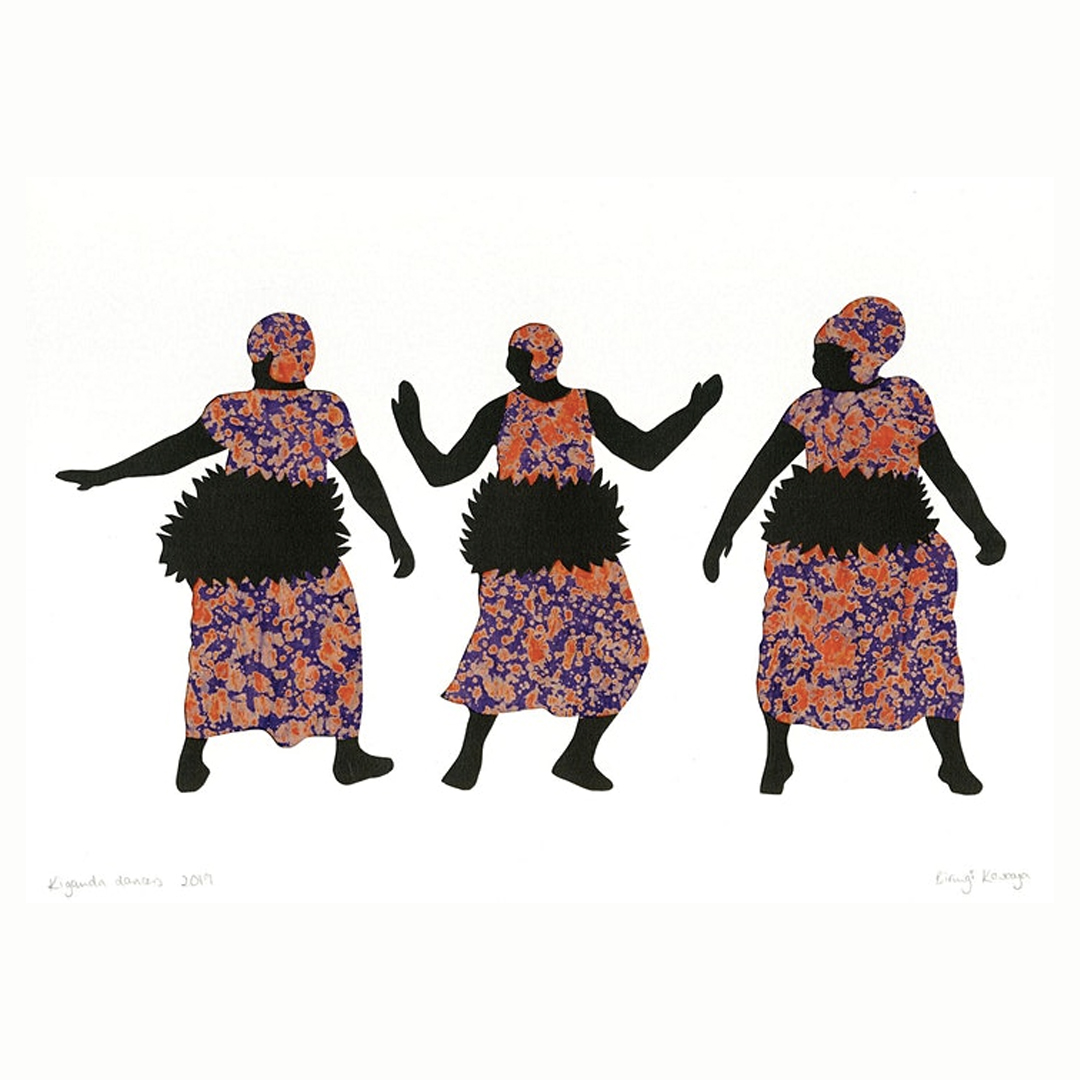 Birungi Kawooya and Judith Palmer MBE will deliver a dance and visual art workshop designed to help anyone engage and learn about Kiganda dance, from Uganda in East Africa.
Participants will learn the principles of Bakisimba dance in three accessible forms.
Watch Ugandan dance expert Aminah Namakula in the film "Learn about Kiganda dance"

Dance with Judith Palmer MBE who will dissect the principles of Baksimba with drumming by Kauma Arts founder, Mercy Nabirye
Create a Bakisimba-inspired collage using vibrant African print fabrics with British-Ugandan artist Birungi Kawooya
Absolute beginners to dance and art are welcome and children can join in with the support of an adult.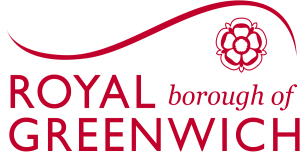 Header Image 📷 Foteini Christofilopoulou