Kauma Brief Encounters, also known as KBEs, are brief encounters arranged seasonally to bring together creatives in public physical spaces like restaurants, cafes, lounges, creative and/or digital spaces to exchange ideas, cultivate collaborations and deepen the artistic value. They are quick 'home-away-from-home' welcome breaks with like-minded people crossing borders in cities around the world. Share your travel plans or itinerary with us to schedule your stopover where one is happening.


This manifesto is published with the belief that cultural workers and artists are well-positioned to be leaders in developing ecosystems that promote resilience and create pathways towards a more equitable and joyful future. It aims to promote collaboration between African and Diasporic artists and organisations and to encourage them to formulate ways of contributing to the development of the arts sector as well as seeking wider support.




Kauma Brief Encounter


Global Frameworks for Creative Exchange Part 1

Tuesday 1 March 2022 • 18:00 – 20:00 GMT
Join us at our next KBE for the launch of our KBE Manifesto, listen in on the reflections from previous KBE panellists, and contribute to our open forum to discuss future actions.
Don't miss out on this opportunity to learn new skills, network with like-minded individuals and cultivate potential partnerships.
Presented in partnership with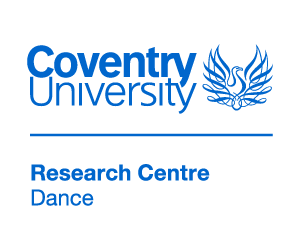 Sponsors, Funders, and Partners