Meet the Tribe.
May 2020
in the spotlight… Sam Tebandeke



Every month, we shine a spotlight on one of our own. We showcase a member or group in the hub to help others to discover and
connect.


To learn more about, and engage with, ALL of our members, join the tribe.

MEET THE TRIBE
Sam Tebandeke
Sam is a Ugandan based creative in Nairobi, Kenya. An alumnus of the Maisha Film Lab (2008 & 2009), Samuel has gone on to write for TV and film. His debut short film, Another Beautiful Day, released mid-2017 was screened at Durban International Film Festival 2019. His short film, Ten O'clock screened In Competition at PÖFF Shorts Film Festival 2019 in Estonia.
Sam is the founder of PageSix Management, the largest database in the East African region of film professionals working in front of and behind the camera. Learn more here.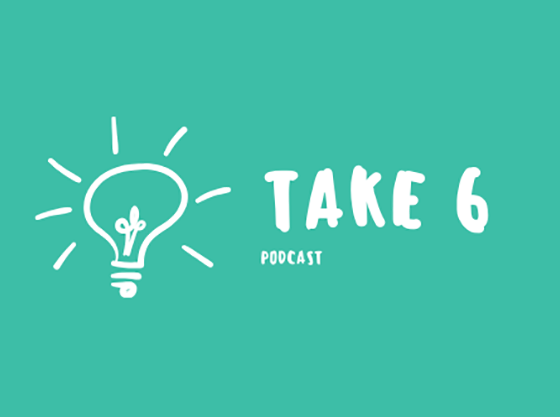 Take 6 Africa Podcast

A series of conversations with some of the most exciting and innovative emerging and established Content creators from the African continent.
On each episode, we discuss what they do, what makes them tick, and everything in between. We also will get a chance to talk about what's happening in the industry and what you can look forward to from our guests.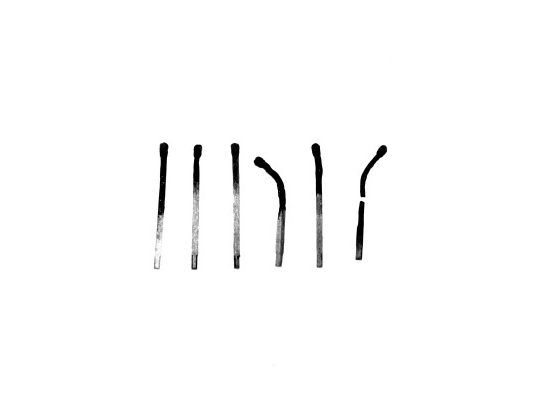 A Short Story Narration: Transaction

A narration of the short story, Transaction,
by Wanjeri Gakuru.
An account of a young woman's
intention to break her virginity.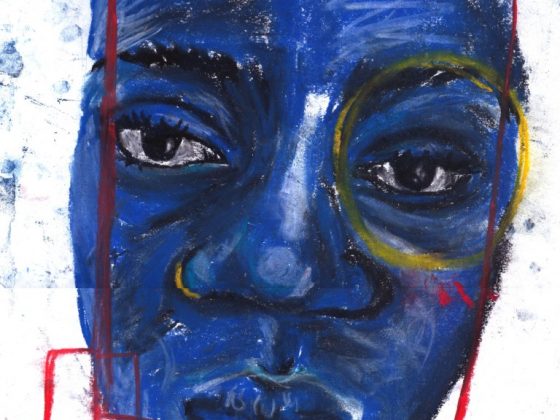 A Short Story Narration: Always be Lateef

A narration of the short story, Always be Lateef,
by Idza Luhumyo.
The story of a man who shifts through different identities as he struggles to navigate the world he lives in and eke out a better life for himself.
Illustration by Angela Chilufya.



EXPLORE PAST MEET THE TRIBE ARTISTS