Meet the Tribe.
November 2021.
in the spotlight… Vivine Scarlett.



Throughout the year, we shine a spotlight on one of our own. We showcase a member or group in the hub to help others to discover and
connect.


To learn more about, and engage with, ALL of our members, join the tribe.

MEET THE TRIBE



Vivine Scarlett

Vivine is Founder and Executive Director for dance Immersion, an organization that supports dancers and dances of the African Diaspora. Her inspired journey continues to provide a variety of platforms that serve Canadian artists of African ancestry, with opportunities that have laid a foundation for continued growth and representation.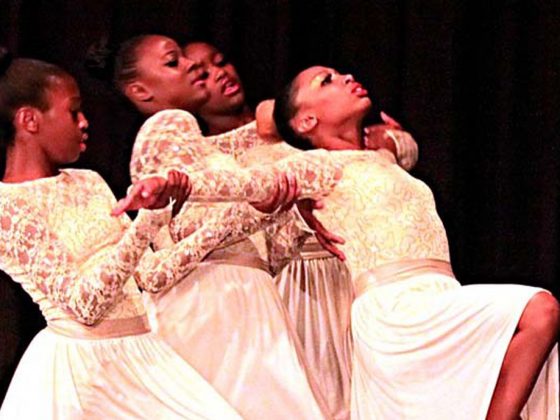 UK/CAN CONNECT INTERNATIONAL YOUTH EXCHANGE

An initiative bringing together youth dance artists from EDIFY Dance (Toronto, Canada) and ACE Dance and Music Youth (Birmingham, England) to share knowledge and co-develop a new dance work that will be performed at the January 2023 International Association of Blacks in Dance Conference & Festival in Toronto.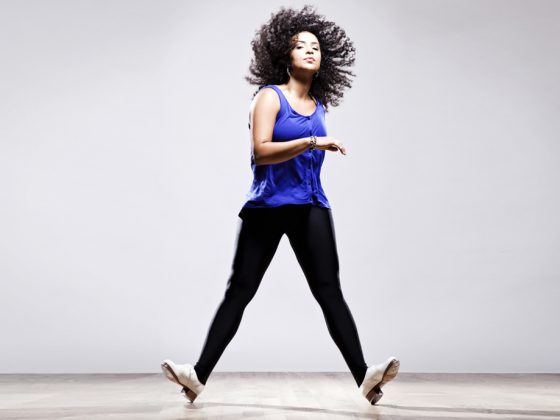 LEGACY SERIES: TAP DANCE
by Travis Knights & Lisa La Touche

This event examines historic, musical, and cultural roots of African Diasporic dance forms through celebratory events offered in-person and online. The inaugural Legacy Series features Tap Dance under internationally-renowned Canadian Tap Dance artists, Travis Knights and Lisa La Touche. Combines a symposium, incubation, and presentation from December 2021 -June 2022.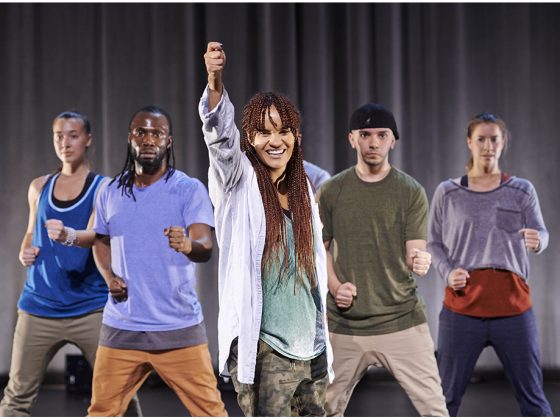 IN MY BODY

Crazy Smooth brings together an intergenerational group of dancers and an international creative team for an intensely athletic investigation of the evolution of self and the effects of ageing on street dancers. Crazy Smooth is one of Canada's top street dancers, performers, choreographers, instructors, judges, and community leaders.
EXPLORE PAST MEET THE TRIBE ARTISTS