Meet the Tribe.
July 2021.
in the spotlight… David Blake



Throughout the year, we shine a spotlight on one of our own. We showcase a member or group in the hub to help others to discover and
connect.


To learn more about, and engage with, ALL of our members, join the tribe.

MEET THE TRIBE
David Blake
David Blake is an international performer, director, choreographer, educator and producer. He is the founder and creator for Blake Arts, an arts collective that offers holistic artistic development and training as well as content creation, focused on the stories of artists from the Afro Caribbean Diaspora. David is a 2020 Black British Theatre Awards (BBTA) recipient for "Best Teacher for Performing Arts as a Subject" and is currently playing the role of "Banzai" in Disney's The Lion King in London's West End.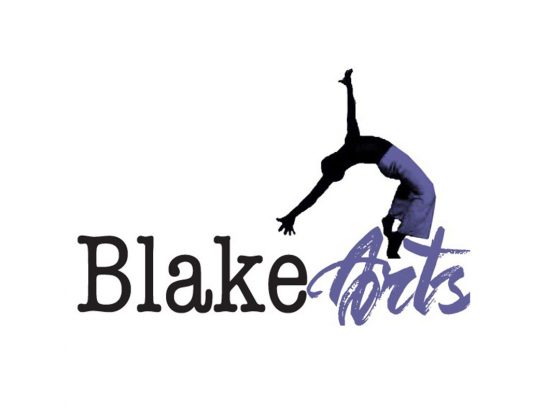 Blake Arts

Blake Arts is a multidisciplinary programme designed to enhance artistic and collaborative development for dancers through mentoring, training, content creation and research.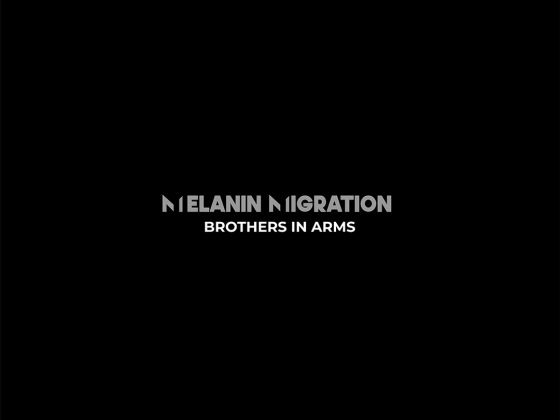 Melanin Migration Brothers In Arms (MMBIA) Documentary

A documentary that explores the personal stories of 6 male dancers navigating the impact of the pandemic, BLM and the economic disruption to the theatre in the UK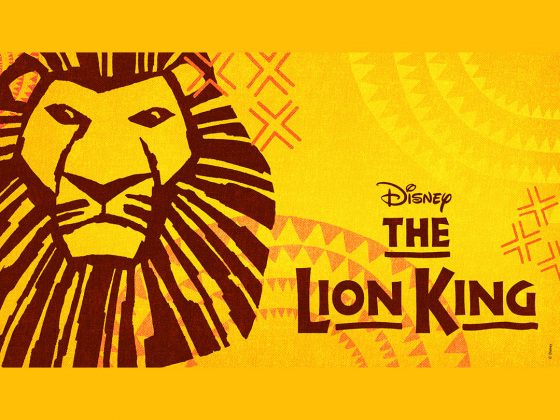 The Lion King

Playing the role of Banzai, one of the principal hyenas in the iconic musical. First male dancer to transition from ensemble to a main character as well as cover Mufasa in the history of Lion King London.



EXPLORE PAST MEET THE TRIBE ARTISTS