Meet the Tribe.
July 2020
in the spotlight… Kenneth Uphopho



Throughout the year, we shine a spotlight on one of our own. We showcase a member or group in the hub to help others to discover and
connect.


To learn more about, and engage with, ALL of our members, join the tribe.

MEET THE TRIBE
Kenneth Uphopho
Kenneth is a Director, Actor, Writer, Festival Director, and Acting Coach.
He has practiced as a professional dancer & choreographer for over 7 years before committing to theatre & festival management. With an incredible team, he runs PAWSTUDIOS, Lagos Fringe, and Abuja Fringe.
He loves spending time with Family, Books, Nature, and Travel.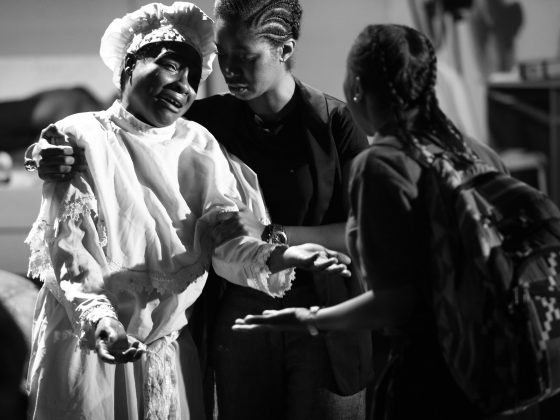 PAWSTUDIOS

PAWSTUDIOS; owned by partners Kenneth Uphopho and Brenda Fashugba was founded in 2011 as a production company based in Lagos Nigeria, offering audiences a diverse program of Nigerian plays, experimental plays, festivals, Musicals, cabarets, Spoken word performances, and live events. We also facilitate training for new voices in the arts through our boot camp programs.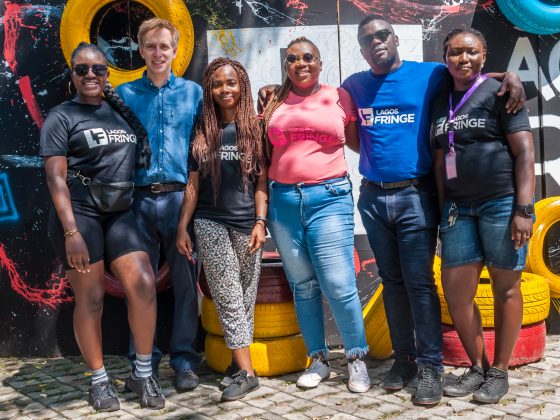 Lagos Fringe

Lagos Fringe Festival, now in its third year, is positioned to feature performances digitally and in social distance controlled venues. Our ambition is to build on the achievements of the previous festivals, by presenting a more robust programme in exhibitions and workshops across disciplines in the arts. It is scheduled to run from 17-22 November 2020.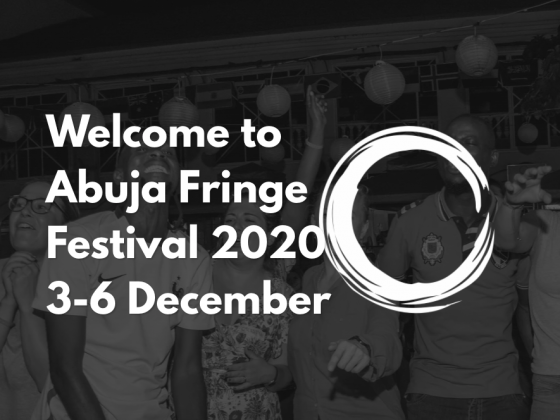 Abuja Fringe

Abuja Fringe Festival is our latest artistic offering in Nigeria. It is an annual multidisciplinary arts festival scheduled for 3-6 December 2020. Abuja Fringe will feature a range of events including music, theatre, film, exhibition, talent shows kiddies' events, cabaret, panel discussions, and trainings. It will target a wide variety of demographic, cultural and interest groups, attract people from other states to Abuja and incorporate a comprehensive promotional program covering traditional, online and social media.



EXPLORE PAST MEET THE TRIBE ARTISTS