Meet the Tribe.
October 2021.
in the spotlight… Denise Saunders Thompson



Throughout the year, we shine a spotlight on one of our own. We showcase a member or group in the hub to help others to discover and
connect.


To learn more about, and engage with, ALL of our members, join the tribe.

MEET THE TRIBE



Denise Saunders Thompson

Denise is the President & CEO of The International Association of Blacks in Dance (IABD), a non-profit service organization that preserves and promotes dance by people of African ancestry or origin. Since beginning her tenure in 2010, she is responsible for growing the organization's annual operating budget from $200,000 to $1.5 million and more than doubling the Association's membership to over 6,800 in the last five years. Most recently, Saunders Thompson secured the organization's largest single individual gift, totalling $3 million.
📷 Omar Ingram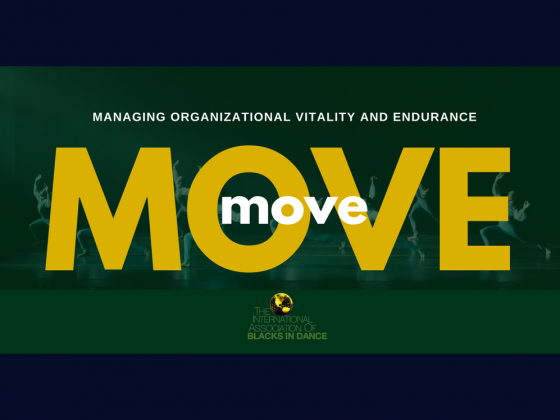 COHI | MOVE Comprehensive Organizational Health Initiative | Managing

A collaborative program with the Nonprofit Finance Fund that delivers methodology & resources to strengthen the financial and organizational health of 30 dance companies within the IABD Membership. IABD offers access to financial coaching so that the companies may receive strategic feedback & guidance as they seek to apply the learnings to their organizations over the course of the three-year period.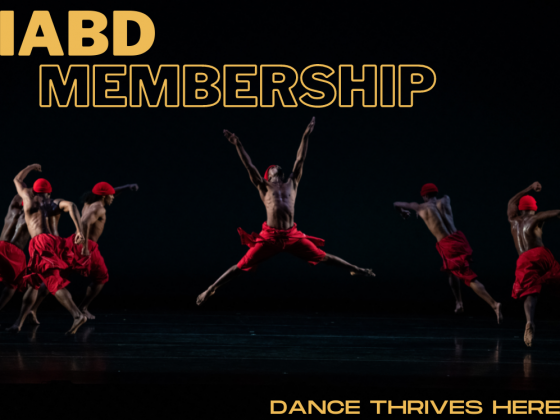 IABD MEMBERSHIP | Dance Thrives Here.

IABD has been the international service organization for Black Dance professionals for over 30 years. When you join, you become part of an active and supportive network of over 2800 members from across the globe. Our core services include Advocacy, Fiscal Sponsorship, Marketing & Promotion, Networking & Programs and so much more. Our services and resources benefit our members regardless of what stage in their career. We are not your typical association, we are a family, all dedicated to strengthening the dance field. Dance Thrives Here.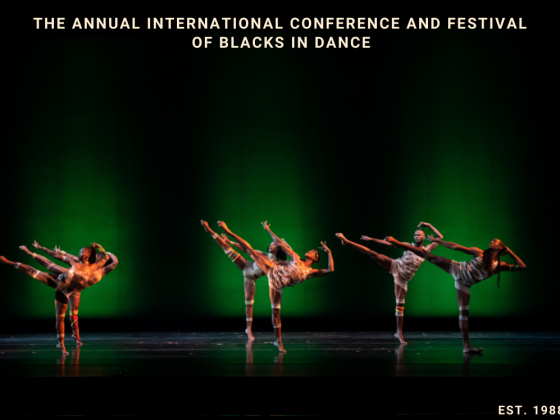 The Annual International Conference & Festival of Blacks in Dance

A pioneering four-day dance experience where attendees engage in a multitude of invaluable opportunities expanding their understanding of dance history and technique through Conference and Festival programming that includes awards celebrations, meals & social events, a membership town hall, dance classes, auditions, performances and sessions. This gathering of the national and international dance community is the perfect opportunity to learn from and share experiences with dance artists from around the world.



EXPLORE PAST MEET THE TRIBE ARTISTS