Meet the Tribe.
September 2020
in the spotlight… Carolyn Lilly



Throughout the year, we shine a spotlight on one of our own. We showcase a member or group in the hub to help others to discover and
connect.


To learn more about, and engage with, ALL of our members, join the tribe.

MEET THE TRIBE
Carolyn Lilly
Carolyn Lilly has been a dancer for 20 years with experience in many styles; African, African Contemporary, Caribbean, Horton, and Jazz. She is the director of Feel the Rhythm Productions and has promoted African Dance in the Diaspora for over 12 years in the UK.
Since forming Feel the Rhythm Productions (FTRP) in 2007, Carolyn has developed a vast network of artists exploring the Diasporic genres in the UK, pioneering a market for the work in London.
Carolyn has brought some great names to London and has worked with Merlin Nyakam, George Momboye, Lolita Babindamana, Dr C. Kemal Nance, and many more. Through her work with FTRP, she has developed and solidified a reputation as a producer of high-quality work within the community.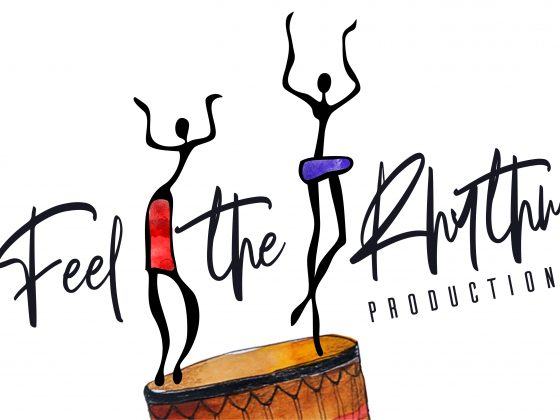 Feel the Rhythm Productions

Founded by Carolyn Lilly in 2007, Feel the Rhythm Productions (FTRP) promotes dance within the African diaspora with workshops, showcases, interviews, and education throughout the United Kingdom and beyond.
FTRP provides opportunities for young people to participate in workshops, meet guest artists, and perform in the yearly Afro Dance Xplosion Showcase.
Carolyn Lilly's work in London over the last 10 years has established FTRP's Afro Dance Xplosion as the centre of the intersection between traditional, contemporary black dance, and dance in the African Diaspora consistently delivers high-quality programming; facilitating and inspiring dancers and choreographers.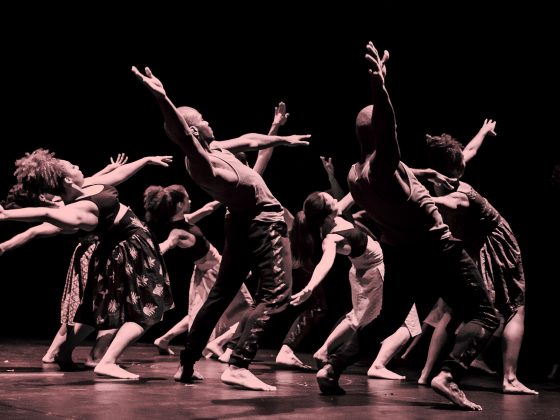 ADX 2020 – And Still We Dance




23rd to 25th October 2020

ADX 2020 – And Still We Dance is celebrating 10 years of Afro Dance Xplosion. ADX has evolved from a two-day event to a three/four-day event that now includes a very dynamic showcase featuring choreography by national and international artists within the African Diaspora plus workshops taught by highly recognised artists and practitioners.
This year is significant because of the events that have happened in 2020 including the COVID-19 pandemic and the Black Lives Matter movement.
ADX is not only celebrating 10 years of existence but also celebrating dance and how even through adversity, dance within the African Diaspora continues to thrive and flourish.
ADX is taking on a digital platform, showcasing works over the last 5 years. In celebration of a decade of ADX, choreographer David Blake, from Blake Arts, will be choreographing an extract from his work, Melanin Migration: Brothers in Arms featuring six West End, international male dancers. We would like to invite everyone to come and help celebrate ADX 2020 – And Still We Dance!



EXPLORE PAST MEET THE TRIBE ARTISTS