Meet the Tribe.
February 2021.
in the spotlight… wivdrawn



Throughout the year, we shine a spotlight on one of our own. We showcase a member or group in the hub to help others to discover and
connect.


To learn more about, and engage with, ALL of our members, join the tribe.

MEET THE TRIBE
wivdrawn
leaders of the unknown.
wivdrawn is a collective of creative individuals including directors, artists, producers, and engineers, hailing from North, North West, and West London, UK.
As a collective, wivdrawn covers all areas within the media industry.  Music artistry ranges from R&B, Trap, Rap to international sounds.
wivdrawn includes Wildboy – a platinum producer and engineer, Teeeezy C – a director and videographer, Joey Cuban – an upcoming bilingual artist, and Wivdrawn Kolumbia – a creative director and artist.
Wild-Boy is a music producer & artist from North London, UK. Known for putting together platinum single Jumanji by B Young, he first came to attention for his menacing production in defining a key phase in UK rap. Synonymous with developing upcoming talent, he has managed to set the sound and foundation for some of the UK's finest voices.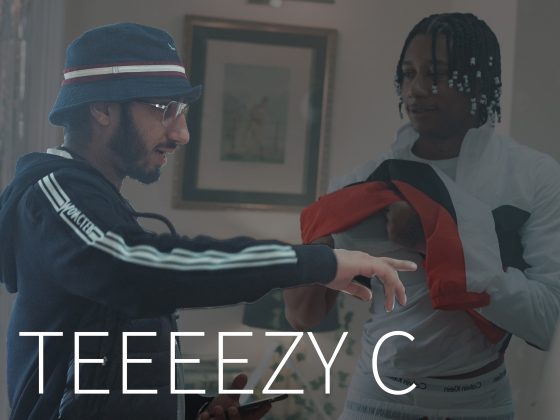 Teeeezy C is a London based director that has begun to garner critical acclaim for his work in the world of music. Through a unique integration of grit and polish, coupled with a firm understanding of cinematography, he has been required to execute across the globe, Nairobi to Barbados, Tokyo to Chernobyl, Lagos to London. However, it is perhaps the manner in which ludicrous ideas are so naturally delivered that has poised him to make his film debut in the future.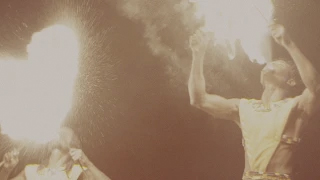 M1LLIONZ – LAGGA (OFFICIAL VIDEO)
Shot in Nairobi, Kenya in the summer of 2020, Teeeezy C and a small team created what is arguably one of the most talked about videos with the UK music scene. Liasing with local producers and spanning 4 days, he created a key moment in drill and for the artist M1llionz himself. Now on over 4 million views, Lagga marks a defining point in the timeline of UK drill visuals.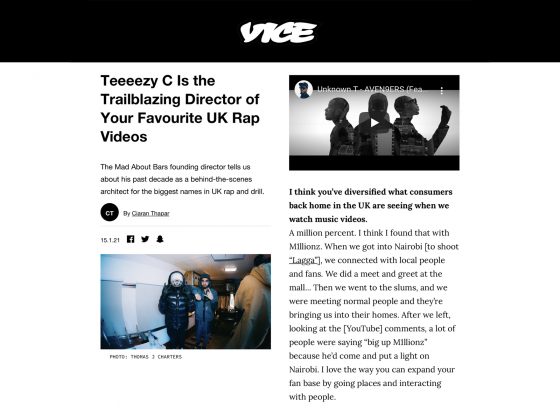 Teeeezy C is the Trailblazing Director of your Favourite UK Rap Videos
Interview with VICE by Ciaran Thapar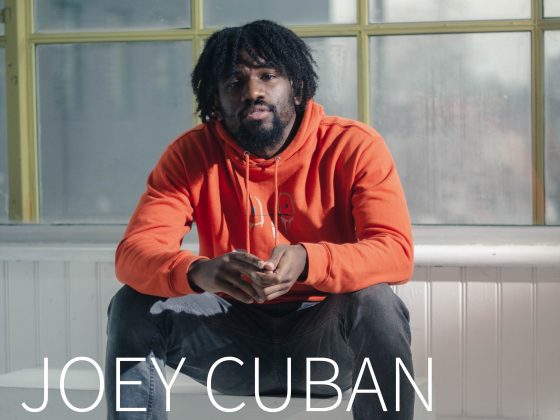 Who is Joey Cuban? The mystery behind the North London raised prospect is still yet to be unveiled. He has featured on projects with his team (Wivdrawn) where he gives a dosage of his rap talents but is believed to be working on a project as of lately. The nature of his sound ranges from Rap & Alternative RnB all the way to Kizomba routing back to his heritage (Luanda). Cuban believes his artistry is emotionally driven & he is not restricted to genres, he simply makes the music he wants to hear.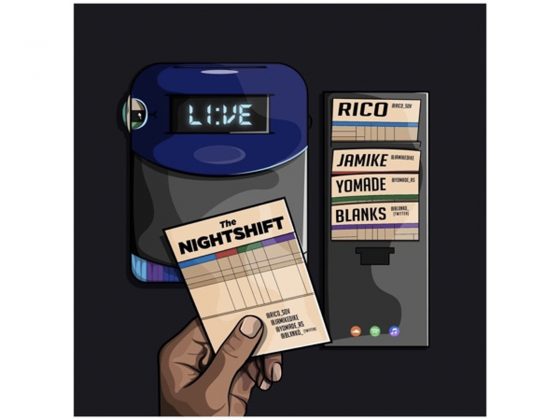 Interview with The Nightshift Podcast
Joey Cuban joins The Nightshift Podcast to discuss music progression, production, management, releases and much more.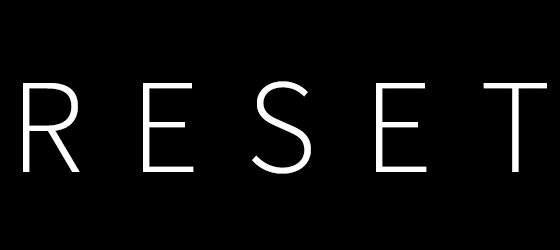 RESET
Joey Cuban's debut project is still pending a release date. There is a follow up of singles in the upcoming months where he will embark on his journey. He has promised a mix of sounds that lay behind his emotionally driven music. He is heavily inspired by contemporary & alternative RnB artists such as PartyNextDoor, Bryson Tiller and the list continues.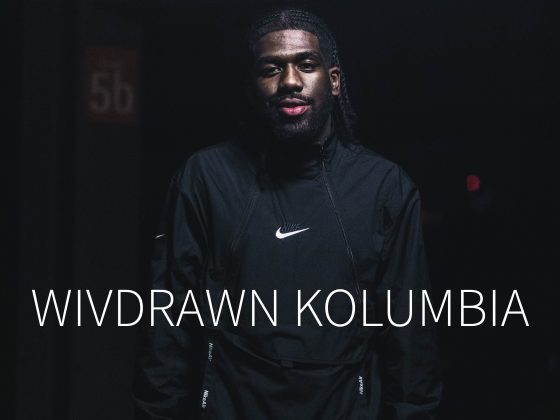 My name's wivdrawn kolumbia, I have traveled into the future and the past, I charted mountains in my teens even saved someone's life! I have many sides to me, Infront of the camera and behind, on the mic also. My creativity comes from the ordinary then my brain twists it into madness.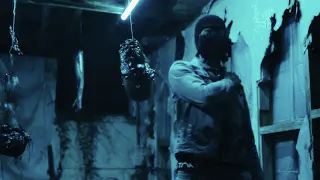 Kilo Jugg – Skeletons (Music Video) | @MixtapeMadness
I was the creative director for this music video and I was able to amplify the horror feel for the video. -wivdrawn kolumbia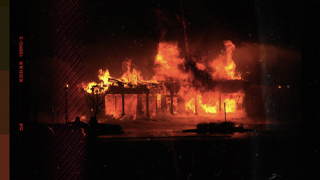 Wivdrawn Wednesday
I was lucky enough to get a dope couple verses and be involved in producing the art work for the tape. -wivdrawn kolumbia



EXPLORE PAST MEET THE TRIBE ARTISTS